Posted by Sherwell Graphics | Filed under Featured Designs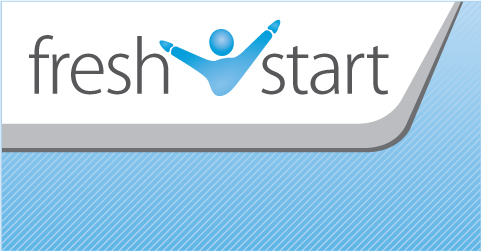 Royal Earth Laboratories came to us recently with a new product they needed branding. They some idea of the look for this new product and from that we developed the Fresh Start image.
Design work for this project included simplifying and standardising the current logo, die cut product packaging and blister pack artwork, posters, business cards, vending machine stickers, coasters, point of sale stands, flags and bar runners. Below are a few images of the design process and artwork for this project.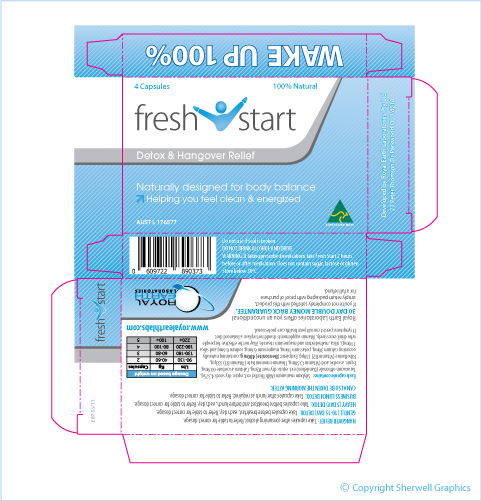 Royal Earth Laboratories supplied us with a die and we had to design and fit the artwork from that. This shot shows the artwork layed out with the die cut line (pink) ready to be sent to the printer.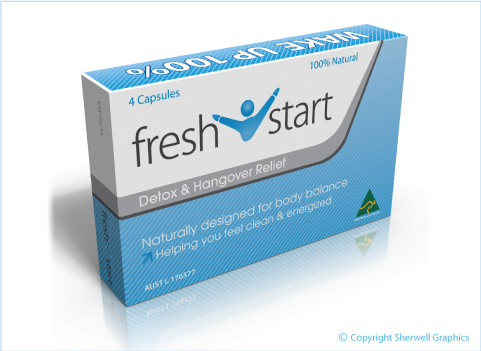 Here you can see a 3D interpretation we created of the die cut artwork. Giving the client an idea of what the final product will look like.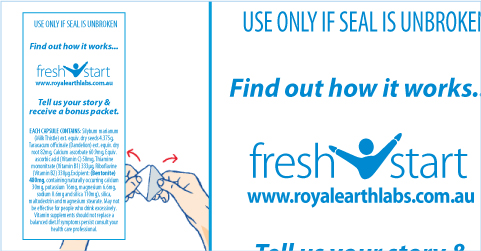 To ensure the product kept its professional image we carried the Fresh Start design through onto the blister packs for the actual units.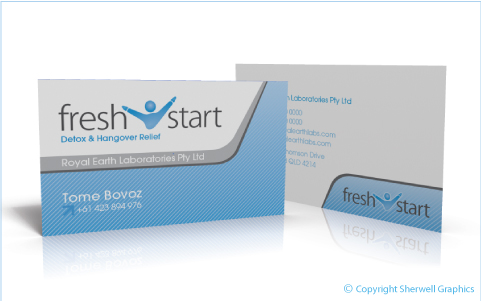 Product sales business cards.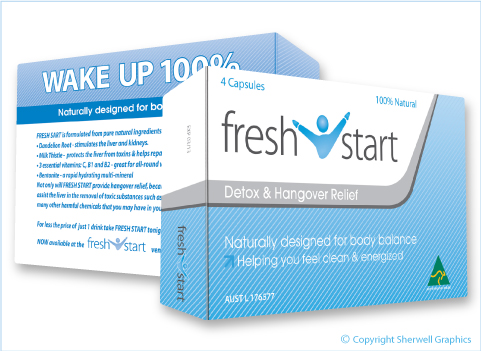 A clever and interesting twist on advertising and drink coasters! We took the artwork for the box and created these custom shaped coasters which carry the product look and all the key information. A great way to get a product such as this noticed!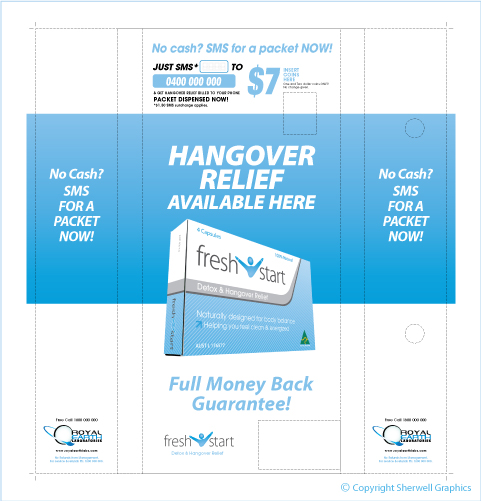 Flat art and die lines for the stickers used on vending machines for Fresh Start.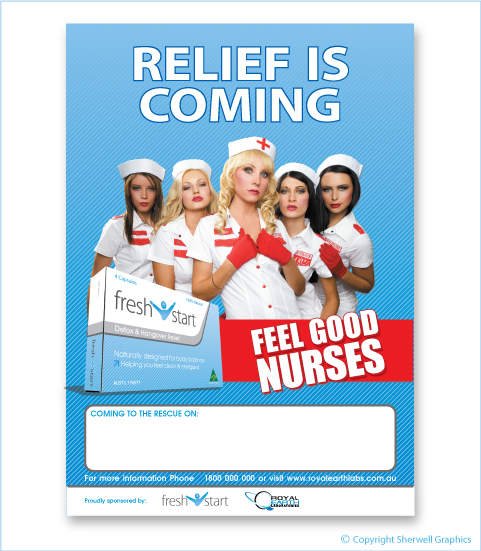 Part of the marketing material used to promote the product. Posters are a simple and effective way of grabbing attention quickly.
As you can see from the images above we have carried the "look" of Fresh Start through all the marketing material. Consistency gives your products a professional image and keeps it easily recognisable.