Posted by Sherwell Graphics | Filed under Sherwell Graphics and Your Business
Everyone knows your business more often that not needs a logo, some stationery such as; Business Cards, Letterheads, With Compliment Slips etc, a website and some effective advertising. But do you have a project thats just that little bit out of the ordinary…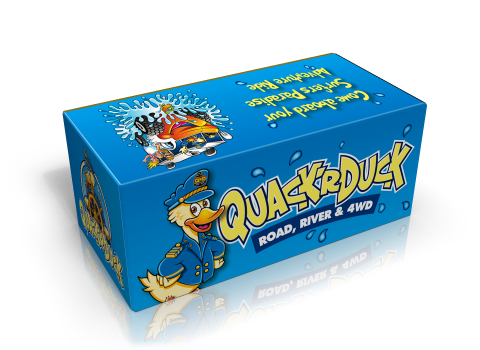 Not to worry!  There is little we can't achieve at Sherwell Graphics and we will take on your challenging project and complete it to the high quality standard we strive to up-hold.
Whether you need an odd shaped carton or a fridge magnet we can do it! Some of the more "unusual" projects we have completed in early 2011 include:
• Car Signage
• AFL Jerseys
• Club Key rings
• Model Car Packaging
• Outdoor Safety Signs
• Bottled Water Labels
• Pull Up Advertising Banners
• School Logo & House Banners
So if your not sure what you can or can't do, before you decide its not worth it give us a call and let us help you out.